Get ready for Xiaomi's next flagship smartphone, the Mi 13 Ultra, expected to launch in late 2023 or early 2024. This device is rumored to boast top-tier features, including a powerful processor, an expansive high-resolution display, and a versatile camera system.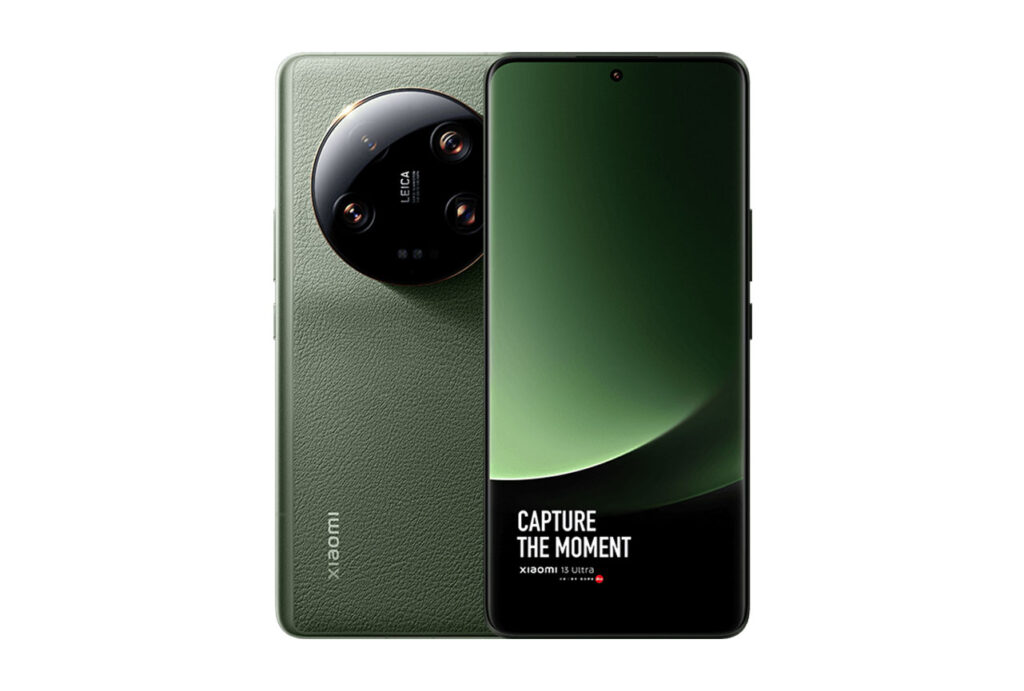 Xiaomi enthusiasts and smartphone aficionados are eagerly awaiting the arrival of the Mi 13 Ultra, which is poised to be a game-changer in the industry. Here's a glimpse of what we know so far about this highly anticipated flagship.
Design The Mi 13 Ultra is expected to inherit its design cues from its predecessor, the Mi 12 Ultra. Anticipate a curved display and a prominent camera bump adorning the rear. Color options are rumored to include classic choices like black, white, and blue.
Display The smartphone is rumored to sport a 6.7-inch AMOLED display, offering a mesmerizing visual experience. With a 120Hz refresh rate and a 2K resolution, users can expect silky-smooth interactions and stunning clarity. Corning Gorilla Glass Victus is expected to shield this impressive display.
Processor Under the hood, the Mi 13 Ultra is rumored to house the cutting-edge Snapdragon 8 Gen 2 processor. This chipset is anticipated to deliver unparalleled mobile performance, placing it among the top contenders in the market.
Camera Photography enthusiasts will be delighted to hear about the Mi 13 Ultra's versatile camera setup. The rear camera module is rumored to include four lenses, with the main sensor boasting a staggering 200MP resolution. This could potentially make it one of the highest-resolution smartphone cameras available. Complementing this powerhouse sensor, there are speculations of an ultrawide lens, a telephoto lens, and a periscope lens.
Other Features The Mi 13 Ultra is rumored to pack additional features such as a substantial battery, fast charging support, and wireless charging capabilities. The device is also expected to run on Android 13 with MIUI 14 as its user interface.
Pricing and Availability While the official pricing remains undisclosed, the Mi 13 Ultra is anticipated to hit the market in late 2023 or early 2024. Given its advanced specifications, it's likely to be one of Xiaomi's higher-priced offerings.
Conclusion The Xiaomi Mi 13 Ultra is shaping up to be a formidable contender in the smartphone arena. With its powerful processor, expansive high-resolution display, and a camera system that pushes boundaries, it has the potential to become one of the standout smartphones of 2023 or 2024.